About Libra Office Interiors
Libra Office Interiors
2 Dean Road
Hinckley
Leicestershire
LE10 1LG
Telephone
01455 440047
Email
.(JavaScript must be enabled to view this email address)
Formed in 2009, Libra Office Interiors is an independent, family-run office furniture business operating out of Hinckley, Leicestershire and helping clients across the Midlands and the wider UK.
At Libra, we pride ourselves on our customer service and believe that our success is due in large part to our willingness to spend time understanding the needs of our clients. Therefore we offer a range of office furniture and seating to accommodate all tastes and budgets, and can source bespoke pieces for those looking for individual solutions.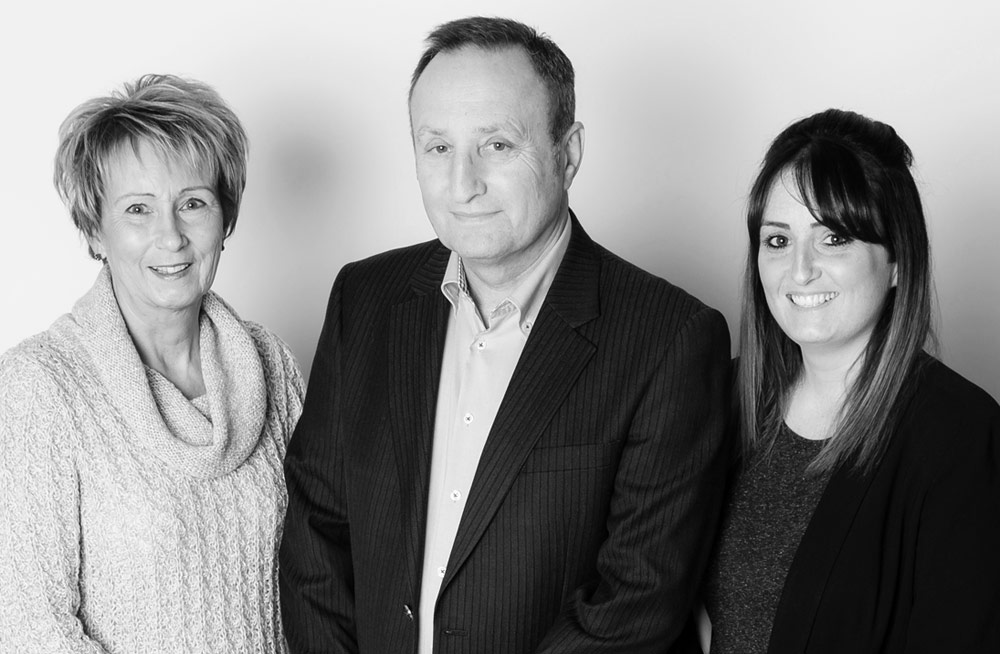 Paul Billig
Managing Director
I have been responsible for advising local businesses on their office furniture and consumables needs for the last forty years. I have a strong reputation for offering fair advice and choosing suppliers that offer quality products with a service to match. My aim is to offer customers with office furniture products and service that is second to none.
Lauren Billig
Sales Director
I joined Libra Office Interiors in 2013 after seven years working for Leicestershire Constabulary. This was quite a career change for me, but I've been very happy to take on this fresh challenge. I've gained many new skills in the transition, and offer a wealth of knowledge about the office furniture that we supply. My aim is to provide customers with excellent service, specific to their needs.
If you have any questions about our service, or would like to have a chat about your requirements please do not hesitate to call us on 01455 440047. We are a ☆ Recommended Office Stationery Supplier in East Midlands